Submitted on: 9 February 2015
updated on: 1 January 2021
Image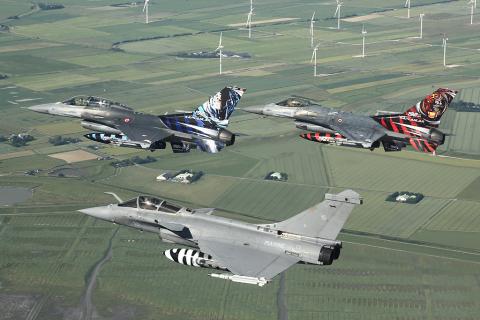 We have received several request for information concerning spotting @ Konya AB during #NTM2015.
This is the official word from the base:
It is not allowed to take photos and "hang on the fence" in our base. Our M.P. will react in a few minutes and request police support if there will be any situation out of the fence.
Please announce this procedure the spotters who wants to attend the event. We know that spotting "hanging around the base" is a tolerated item in most of Europe, but we hope that also due to the current world situation you take these warnings in consideration.